What is the LCIF Day?
The mission of Lions Clubs International Foundation is to support the efforts of Lions clubs and partners in serving communities locally and globally, giving hope and impacting lives through humanitarian service projects and grants.

The LCIF Day is an extraordinary Europe-wide event we are excited to present.
The goal of this initiative is, for all Lions Clubs in Europe, to be seen, giving our clubs and our service activities the visibility we deserve, as well as to raise funds for the LCIF Campaign 100.

This first European LCIF Day will be celebrated on and around June 12.

LCIF Day 2021 is an opportunity for the Lions of Europe to come together to demonstrate our spirit of unity and commitment to service. You do not want to miss that!

Find out more about the LCIF Day...

THIS WEBISTE IS CURRENTLY IN CONSTRUCTION - COME BACK SOON

Back to top of the page...

Links to useful resources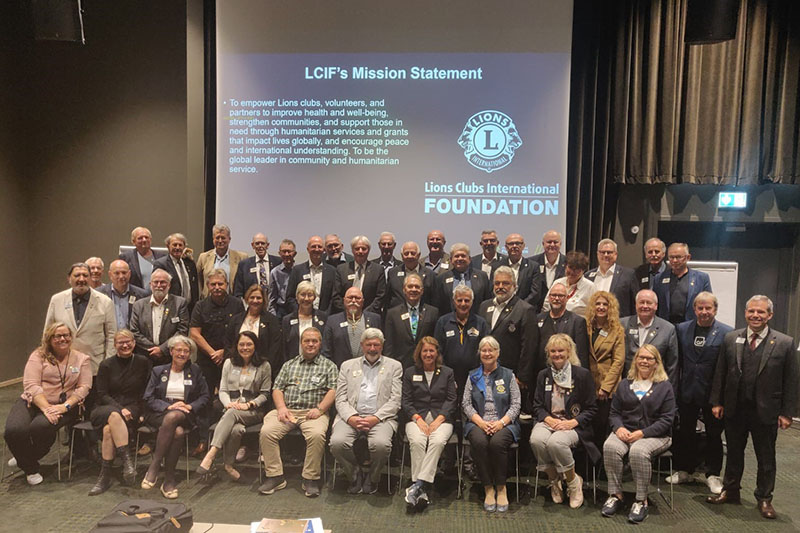 Links to Campaign 100 Resources