This year, Lions helping the Ukrainian refugees and the victims of the earthquake in Turkey and in Syria will be the theme of the LCIF Day 2023
There are dedicated pages for relieving the victims of both disasters, with usefull information as to how to help and how LCIF can efficiently serve as coordinator:


What is a LCIF Day?
The mission of Lions Clubs International Foundation is to support the efforts of Lions clubs and partners in serving communities locally and globally, giving hope and impacting lives through humanitarian service projects and grants.
The LCIF Day is an extraordinary Europe-wide event. The goal is, for all Lions Clubs in Europe, to be seen, giving our clubs and our service activities the visibility we deserve, as well as raising funds for the LCIF . The LCIF Day is an opportunity for the Lions of Europe to come together to demonstrate our spirit of unity and commitment.

Given the success of the first LCIF Days 2021 and 2022, it has been decided to renew the initiative for 2023. Planning has begun, with a Steering Committee, composed of committed leaders from across Europe.

The next LCIF Day will be on Saturday June 10, 2023

This page is regularly updated.. You will find here resources, stories, and latest information.
Let us know what you need : This is your page.
Your contributions to this website with messages, projects, events or success stories, are most welcome.
Just send us a message using the contact form below.

Find out more about the LCIF Day...

THIS WEBSITE IS REGULARLY UPDATED - WELCOME BACK !

Online Recognition Event
Save the Date!
This extraordinary on-line event, will be on May 4, 2023 and is currently planned.
A dedicated landing page will soon be on-line. Stay tuned!
Back to top of the page...

Links to useful resources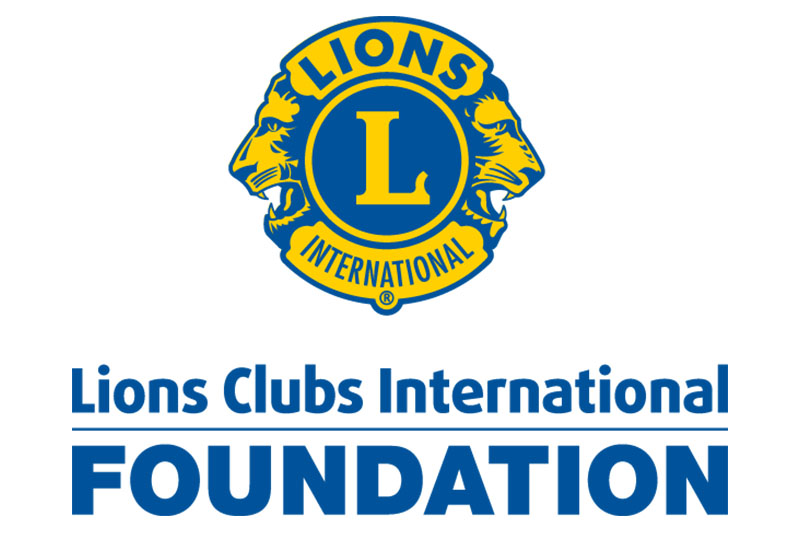 Links to some LCIF Resources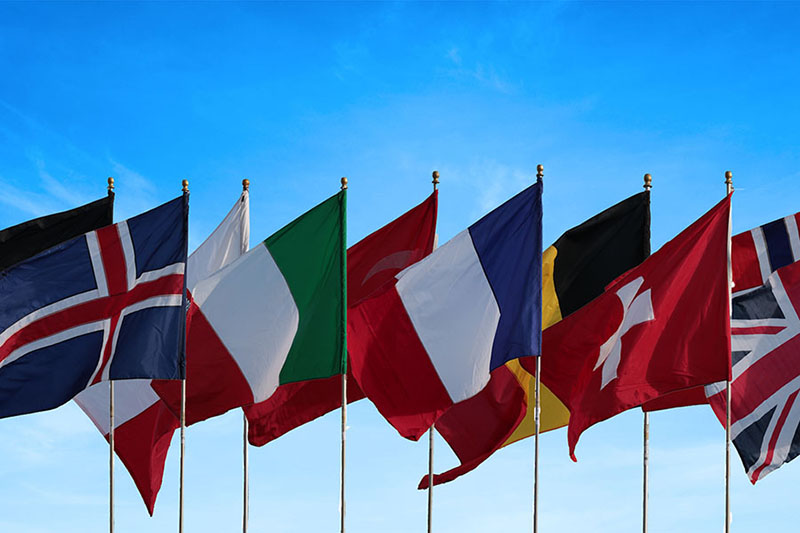 Europe News, Events and Resources
Latest LCIF 2022-23 Progress Update
LCIF Day Press release template
(2021 PR template: Please adapt to 2023)
Europa Forum Presentations :
EF 2021 Campaign 100 Presentation
EF 2021 LCIF Day presentation part 1
EF 2021 LCIF Day presentation part 2
EF 2022 LCIF Coordinators Workshop
EF 2022 Ukraine Task Force Presentation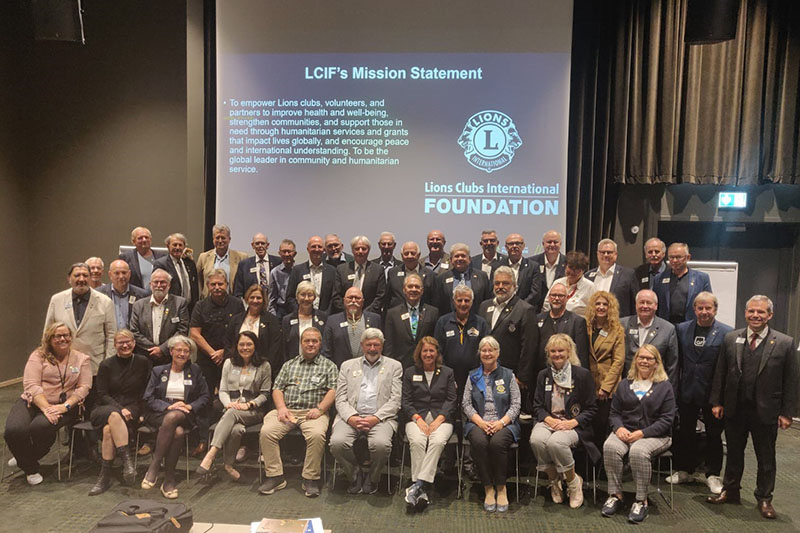 The Campaign 100 was a succees, in the world and in Europe
Worldwide, we raised more than 325 Million USD, representing 108% of our target.

CA IV, Europe, also exceeded the target, ending second best Constitutional Area,,after CA V

Let us be inspired by this success and how we reached it. You will find in this section some final results and reports on the Campaigne 100 in the world and in Europe
C100 Progress Update, as of May 20, 2022
(No progrees reports were issued in June 2022)
C100 Quarterly Progress and Final Results